Documents on Marriage and Divorce Winter 2015-16
57-523: [VO-W] Documents on Marriage and Divorce
Prof. Andreas Kaplony, Ludwig-Maximilians-Universität München
WS 2015-2016, Webinar, begin November 16, 2015
Interested students please contact
stefan.heidemann"AT"uni-hamburg.de
and
andreas.kaplony"AT"lmu.de
The webinar of the Webinar Initiative "Islamic Material Culture" of Bard Graduate Center, Univerität Bonn, Ludwig-Maximilians Universität and Universität Hamburg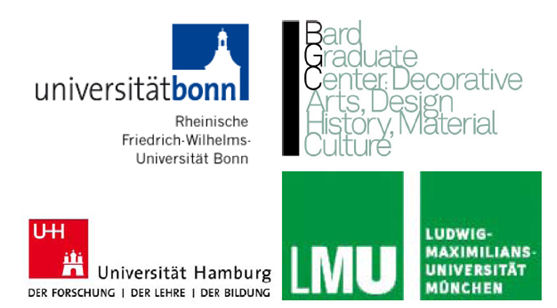 Layout:
Women in Muslim societies not only showed presence in the labor market and as foundation founders, but also in courts while claiming their personal rights. Therewith, legal evidence set up by scholars provide information on the legal framework and give information of the then legal discourse. Yet, these sources pay little attention to gendered marital conditions and are devoid of the immediacy provided by documentary evidence. We will read both marriage contracts and divorce documents, and complement this by letters written by and to women.
Mode:
This is an on-line webclass. We will read both published and unpublished documents. A scan of the document to be discussed will be sent to you in advance. Communication will be in English
Time:
16 November 2015 - 15 February 2016, Monday, 6-8 pm CET.
Further Information: www.naher-osten.lmu.de/apw.
Please register until: 11 November 2015.
---